The Economic Times of India is reporting that a power outage covering half the country is likely to be the largest ever in India.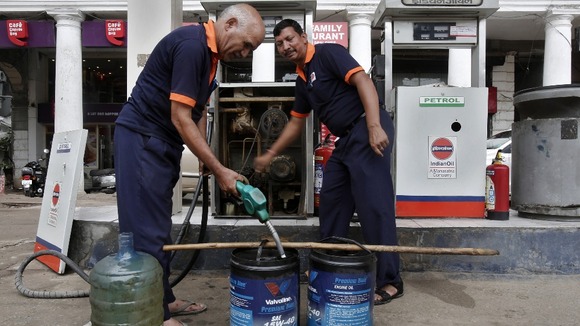 Nineteen of India's 28 states with a total population of 670 million people were without power, India's NDTV said, with the lights out even at major hospitals in Kolkata.
India's demand for electricity has soared along with its economy in recent years, but utilities have been unable to meet the growing needs. India's Central Electricity Authority reported power deficits of more than 8% in recent months.