The extradition case of a man accused of ordering his wife's murder on honeymoon is due to resume today.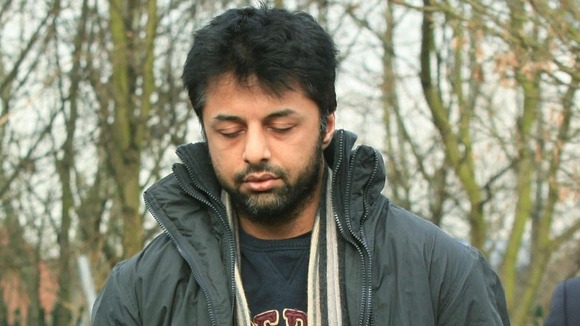 Shrien Dewani, 32, denies any involvement in the killing of his wife Anni in Cape Town, in November 2010.
South African authorities want him to face allegations of masterminding the murder of his bride during their honeymoon.