It was billed by organisers as one of the key destinations for the Olympic Games outside of London, with its seaside location sure to attract holidaymakers as well as spectators for the sailing events.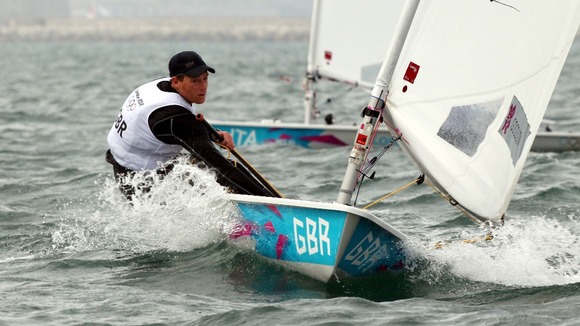 Yet business leaders in Weymouth and Portland have hailed this summer's tourist season as the worst for half a century, as visitors' concerns over traffic congestion and inflated prices appear to have sent them elsewhere.
Weymouth and Portland are playing host to the Olympic and Paralympic sailing events, which are seeing competitors including British medal hopeful Ben Ainslie taking to the water.