A Welsh Premier League footballer has been suspended after an abusive message was sent to Olympic diver Tom Daley.
Port Talbot Town FC has confirmed its midfielder Daniel Thomas will be the subject of an internal investigation into a tweet sent to Team GB diver Daley.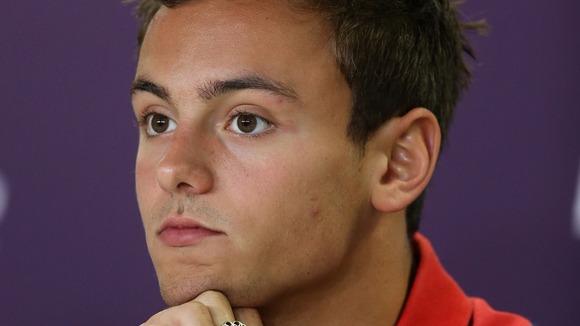 Daley, 18, and diving partner Pete Waterfield missed out winning a medal at the 2012 Olympics when they finished fourth in the 10m synchronised dive on Monday.
According to reports, a homophobic message was sent to Daley's Twitter page from the 10DanThomas10 account, which has since been deleted.
It comes following a separate "trolling" incident involving Daley which resulted in the arrest of a teenager.