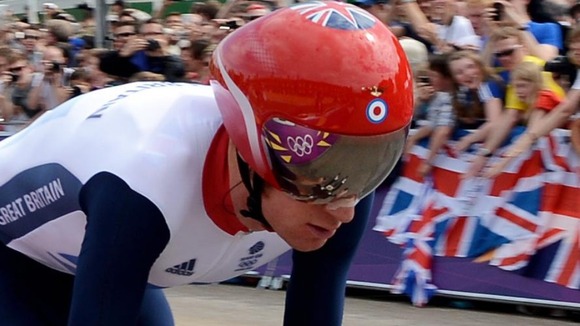 Bradley Wiggins has revealed the kinds of songs that got his heart, and possibly his legs, pounding as he worked towards becoming Britain's most decorated Olympic athlete.
The seven-time medallist reinforced his image as the country's premier cycling mod as he handed three entries to Paul Weller and his former band The Jam in his seven-song hitlist for NME magazine.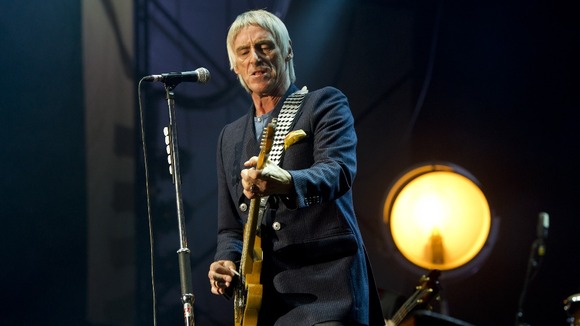 Songs by The Who, Dr. Feelgood and The Smiths completed the soundtrack, along with Nolan Porter's "Keep On Keeping On," an apt title for the new Olympic time trial champion.
Wiggins, though, said the songs inspired him beyond the bike.
"These aren't necessarily just for training or anything, music is just a constant in my life," he said.