Former Liberal Democrat leader Sir Menzies Campbell has urged caution over direct backing for Syrian insurgent groups, after unconfirmed reports suggested that President Barack Obama authorised covert aid to Syrian rebels.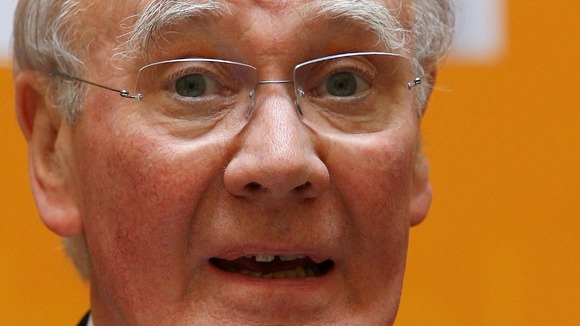 Sir Menzies said: "Our justifiable anger at the barbarism of the Assad regime and its indiscriminate use of force should not blind us to the fact that elements of the insurgency are unscrupulous and wholly indifferent to human rights and religious tolerance.
"Syria is hardly likely to emerge as a liberal democracy if the Assad regime falls, but we should be careful in case, by our actions, it is replaced by a regime which displays the same intolerance. The United Nations route, however difficult, is still the best choice."