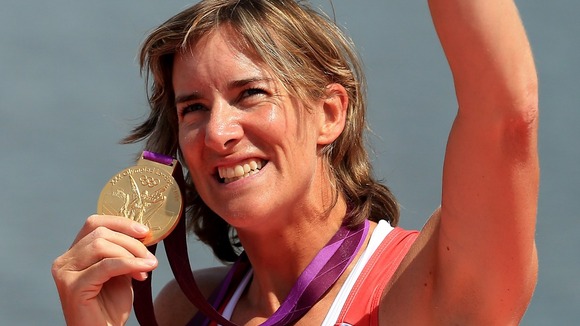 If Aberdeenshire was a country, it would be above Australia in the Olympic medal table as things stand.
The Scottish county can currently claim two Gold medals and a Silver thanks to success for Timothy Baillie in the canoe C-2 slalom, Katherine Grainger in the double sculls rowing and David Florence, also in the canoe slalom.
The tally would beat Australia, currently in 19th place with only one Gold among its 20 medals.