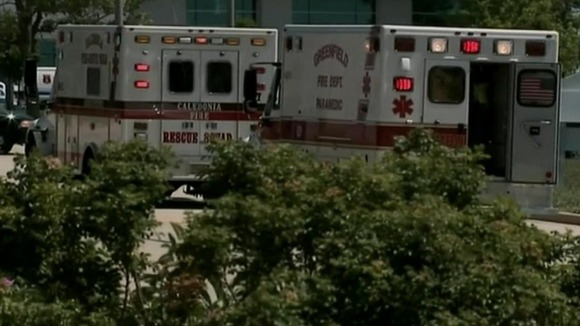 A shooting during a Sunday service at a Sikh temple has killed at least seven people, including the gunman, and injured "dozens" more, leaving at least three critically wounded.
Four people were shot inside the temple and three were shot outside.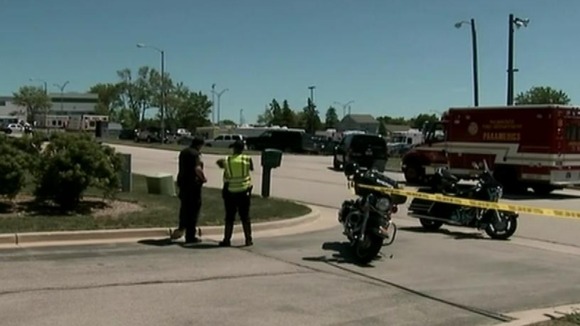 Smiran Kaleka, a niece of one of the wounded men, said a number of gunmen walked into the kitchen of the temple in Oak Creek and started shooting. She said her mother had told her the shooters were white men.