A spokeswoman for the Department for Work and Pensions said: "We are delighted, although not surprised, that the judge agrees our schemes are not forced labour.
"Comparing our initiatives to slave labour is not only ridiculous but insulting to people around the world facing real oppression.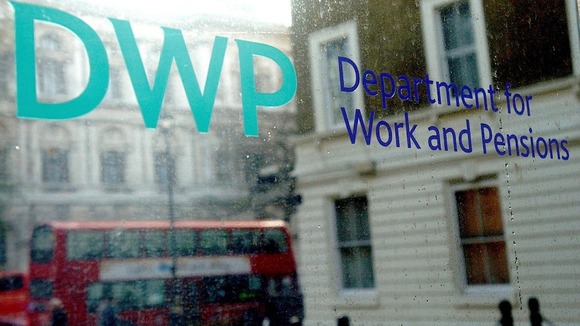 "Thousands of young people across the country are taking part in our schemes and gaining the vital skills and experience needed to help them enter the world of work - it is making a real difference to people's lives.
"Those who oppose this process are actually opposed to hard work and they are harming the life chances of unemployed young people who are trying to get on."