A judge at the High Court has upheld the legality of the Government's back-to-work scheme, but raised concerns about the letters it sends to jobseekers.
These letters are used to warn claimants that they may lose their benefits if they fail to participate in the schemes without good reason.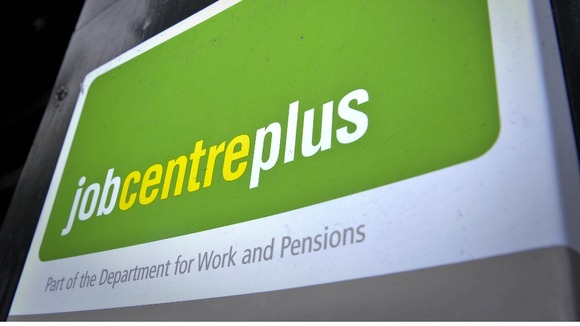 A spokeswoman for the Department for Work and Pensions said: "We do not believe there is anything wrong with the original letters and we will appeal this aspect of the judgment, but in the meantime we have revised our standard letters."