The mother of a man who was shot dead by police - which triggered last summer's riots in London - has called for justice as the family marks the first anniversary of his death.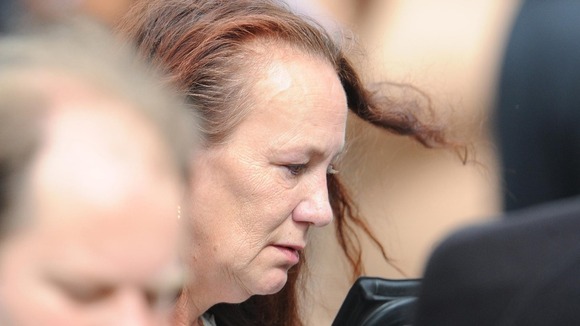 Pam Duggan, whose son Mark was shot by Metropolitan Police officers as they swooped on a car he was travelling in, says she still does not know how he died.
A service was held last night to mark a year since his death.
The event at Tottenham Town Hall comes after Mr Duggan's mother made a fresh plea for justice for the family.
She said: "We still don't have justice. I won't give up until I get justice for Mark."