Great Britain's team stands on the brink of achieving their best gold medal haul in an Olympics for more than a century.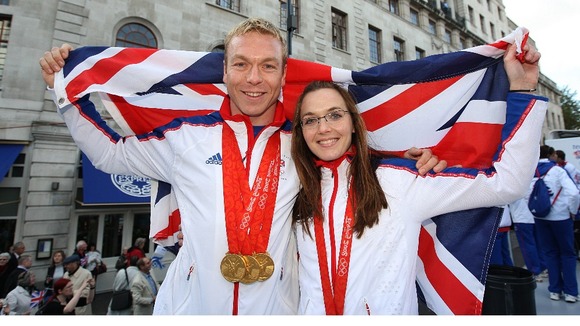 The tally stands at 18 golds already and 40 medals - the Beijing total was 19 and 47 - with six days of competition still to come.
Two more golds - and Sir Chris Hoy, Victoria Pendleton and triathlon's Brownlee brothers are all serious contenders - and it will be Britain's best haul since 1908.