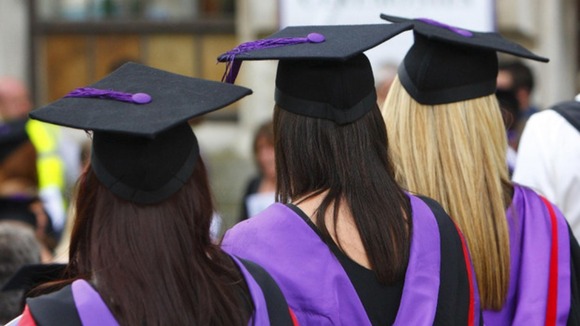 Early indications suggest that the tripling of tuition fees to a maximum of £9,000 is putting students off university, a study has found.
Evidence shows that the fee increase, introduced next month, is reducing the number of applications to English universities, according to the Independent Commission on Fees.
Applicant numbers in England are down 8.8% compared with two years ago, while applications from 18 and 19-year-olds are down by around 7% over the same period.