Protests erupted in the Sinai region bordering Israel today after Egyptian military troops and jets launched attacks that killed more than 20 suspected militants.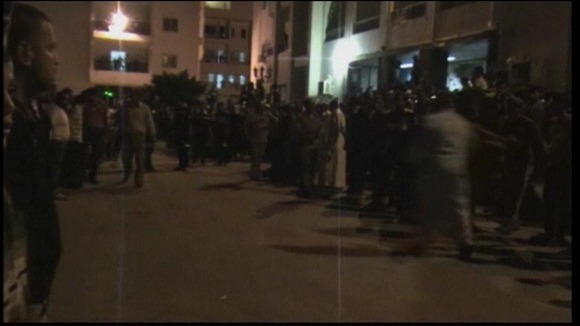 The attacks were in response to unarmed men opening fire on a checkpoint in between Al Arish and the border city of Rafah, according to the state-controlled MENA news agency.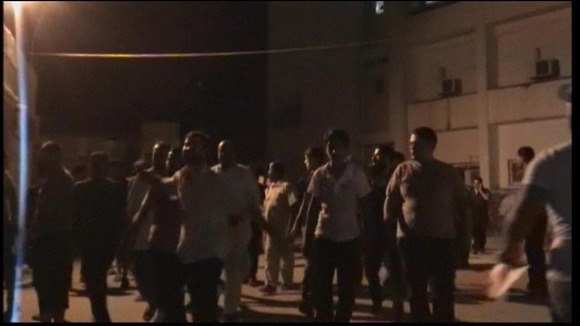 Locals marched through the streets demanding better protection from the Egyptian government and arms to defend themselves.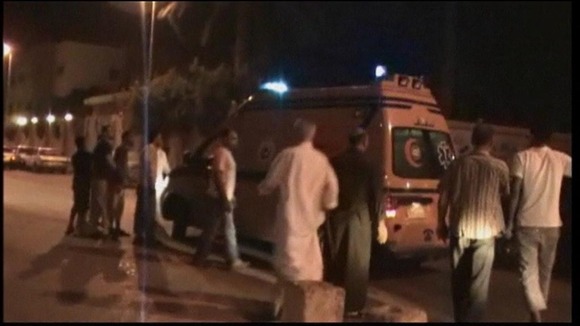 Security forces closed the main highway shortly after the start of the military operation.