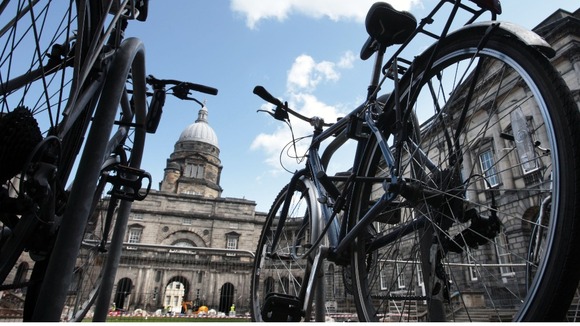 In England, university students are eligible to pay tuition fees to a maximum of £9,000.
Students from Scotland attending Scottish universities do not pay fees, while the Welsh Assembly has said it will pay fees above £3,465 for Welsh students attending any UK institution.
Fees for students from Northern Ireland are also capped at £3,465.