Universities Minister David Willetts has defended the Government's decision to treble university tuition fees after independent experts said fewer younger people were applying for courses.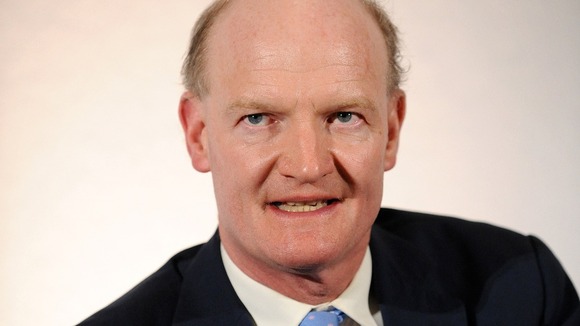 Speaking a week before A-level results are published, Mr Willetts said: "We do accept that after a peak last year, applications are down from 31.6% of people applying to university to 30.6%. That is actually still the second highest rate of applications on record."
Mr Willetts said the new system was still fairer and "much more like income tax", with repayment starting once students earn £21,000 a year.