President Barack Obama has congratulated the NASA scientists who put rover Curiosity on Mars saying, "It's really mind boggling what you've done."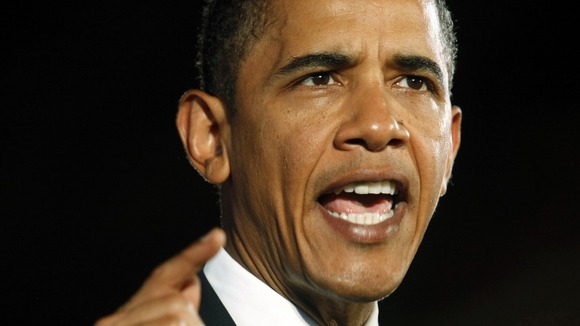 In a phone call, the president also joked, "If you make contact with Martians, let me know right away."
Obama's praise comes a week after Curiosity landed on Mars. Over the next few years the rover will investigate the mountain's lower layers, which scientists think hold clues about possible past life.