The British Army could take up to two years to get back to normal after stepping in to cover the shortfall in Olympic security.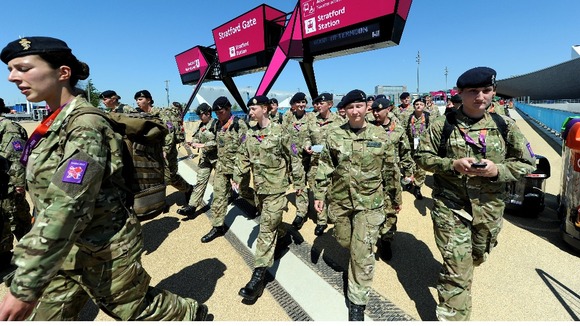 Speaking to The Guardian the military's chief planner for London 2012 said 18,000 troops were deployed - many at short notice and diverted from their usual duties.
Wing Commander Peter Daulby also warned that reducing the size of the military could put Britain at risk of not coping with civil emergencies.