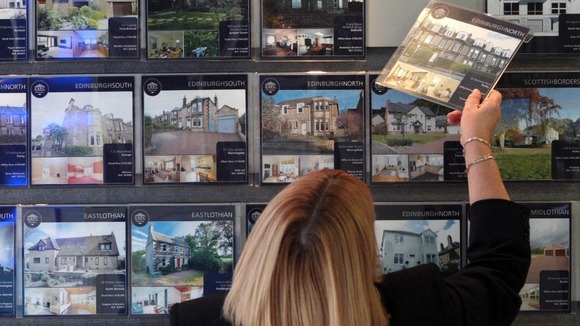 House prices in much of England rose slightly over the year to June in sharp contrast to falling prices in Scotland and Northern Ireland, official figures show.
There was an overall increase of 2.3% in UK-wide prices, driven by a 6.5% rise in London as well as rises in the South West and South East. These markets helped to bring the average UK house price to £231,000.
But prices fell by 11.9% in Northern Ireland over the same period to average £131,000. Prices also dropped by 1% in Scotland year-on-year to reach £180,000, while those in Wales remained flat at £154,000.