Culture Secretary Jeremy Hunt will today call for a post-Olympic tourism revolution.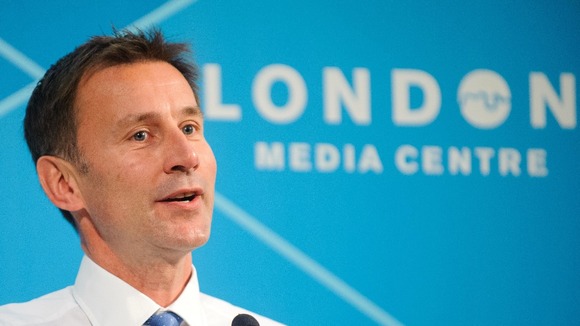 In a speech to industry leaders he will set out a new strategy to deliver a tourism boost on the back of the Games.
He is determined to make sure that the UK makes the very most of being in the global spotlight in this Olympic year.