Standard Chartered Plc has agreed to pay $340 million to settle allegations that it hid transactions with Iran from regulators, the New York Department of Financial Services has announced.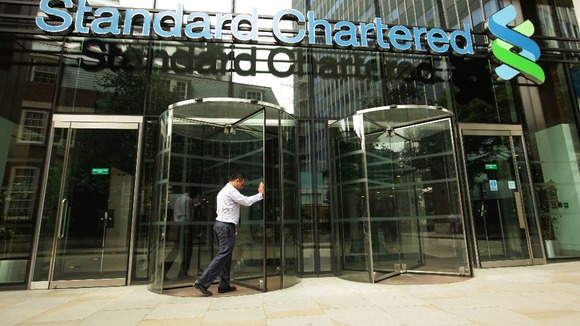 In addition to the civil penalty, the bank agreed to install a monitor for at least two years to evaluate the bank's money-laundering risk controls in its New York branch, the department said in a statement.
The department also said it had adjourned a hearing set for Wednesday at which it had called on Standard Chartered to demonstrate why its New York state banking license should not be revoked.
"The parties have agreed that the conduct at issue involved transactions of at least $250 billion," the department said in a statement.