Sales are expected to pick up slightly in the next few months, but both prices and sales figures are likely to show a deterioration in the next year, the study found.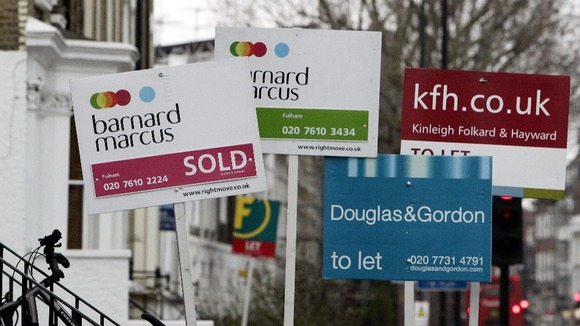 Lenders have been tightening their borrowing criteria in recent months amid the weak economy and Bank of England figures recently showed that mortgage approvals dropped to an 18-month low in June.
Competition has recently increased among lenders who have cut rates to attract buyers with larger amounts of equity, but borrowers with smaller deposits are expected to have a particularly tough time finding a deal in the coming months.
The start of the school holidays meant activity in the market tailed off further, with the number of new sellers coming to market declining for the third month in a row, while demand from buyers remained broadly flat despite the wet weather, the study said.
RICS said that the the difficulties many buyers are having in getting a mortgage has contributed to the drop in transactions.