A major review into cosmetic surgery is being launched in light of the PIP scandal.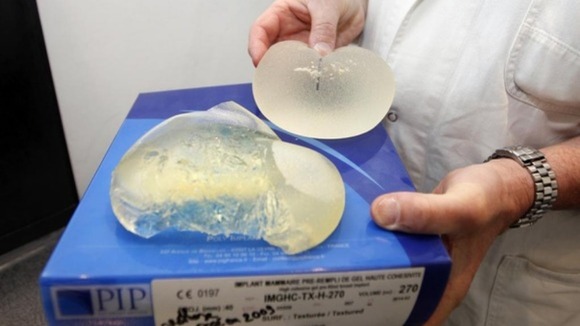 NHS medical director Sir Bruce Keogh, who will lead the inquiry, said he fears many people do not realise such procedures can have lifelong implications.
The review was requested by Health Secretary Andrew Lansley after concerns about cosmetic surgery were raised following the public outcry over faulty PIP breast implants and could lead to tighter regulation of the industry.