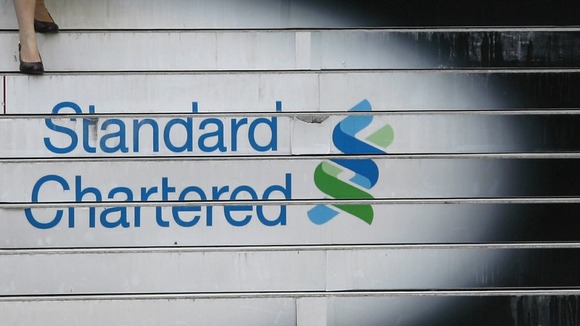 Standard Chartered shares opened 5.15% higher in London trading this morning after yesterday's announcement of its settlement with New York regulators.
The British bank has agreed a $340 million settlement over allegations it hid $250 billion of transactions with the Iranian government.
However, shortly after opening the bank's shares slipped slightly to 1,412.50 - up 3.07% from yesterday's market close.