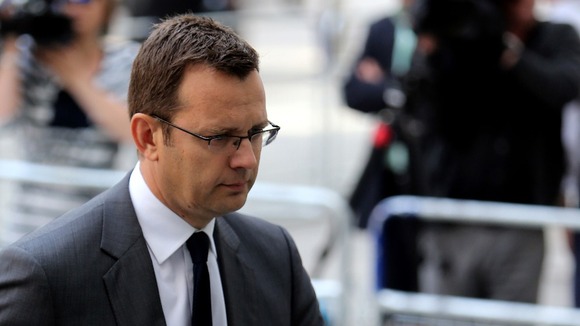 The Prime Minister's former spin doctor Andy Coulson was among seven people in court today face charges relating to the phone hacking scandal.
Six former News of the World staff face charges related to the phone hacking scandal. Prosecutors claim the scandal could affect as many as 600 victims.
They and Mulcaire spoke only to confirm their names and addresses during the short hearing and are next due to appear at Southwark Crown Court on September 26.