Seven people including David Cameron's former spin doctor Andy Coulson are appearing in court today charged in relation to the phone hacking scandal.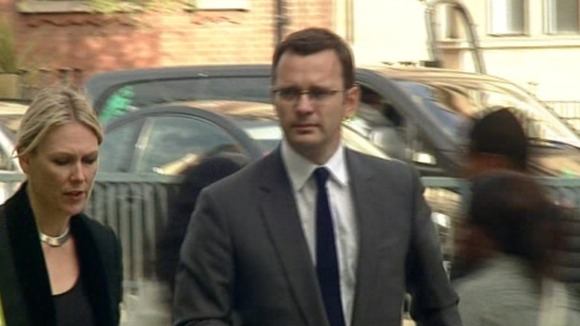 The group, including six members of staff from the now-defunct tabloid the News of the World, are appearing at Westminster Magistrates' Court.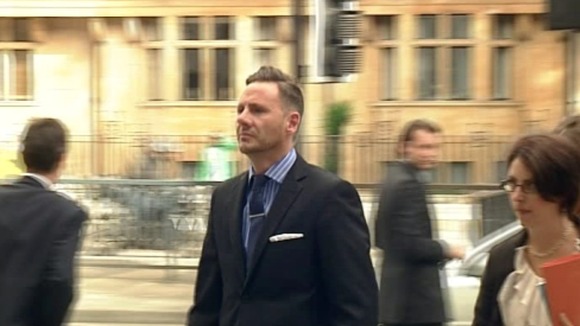 Former NOTW editor Coulson is accused, along with ex-managing editor Stuart Kuttner, former news editor Greg Miskiw, former head of news Ian Edmondson, ex-chief reporter Neville Thurlbeck and former reporter James Weatherup.