Michael Gove has overruled independent advice not to allow the sale of playing fields five times since 2010, it was reported last night.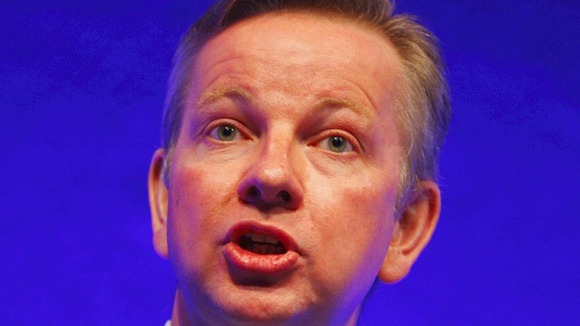 The Daily Telegraph said the Education Secretary, who has to make the final approval on playing field sales or delegate it to a minister, had defied advice more times than Labour ministers did between 2001 and 2010.
Labour ministers rejected advice not to sell playing fields four times.