The Royal College of Midwives says 5,000 more midwives are needed across England to keep up with rising birthrate and growing numbers of obese and older pregnant women who need extra care.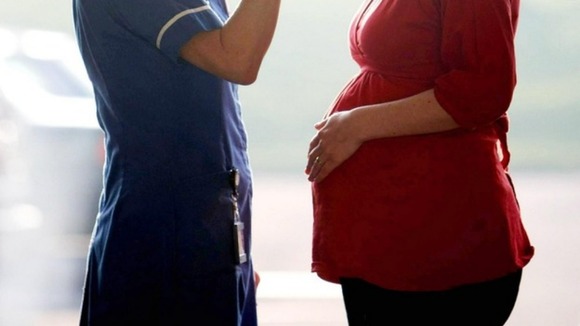 Midwife numbers have not kept pace with the birthrate in England, which has risen 22% in the past two decades.
Over the same period the number of midwives is said to have risen by less than 17%.