England and Arsenal footballer Theo Walcott and his mother, a retired midwife, have joined the midwife campaign.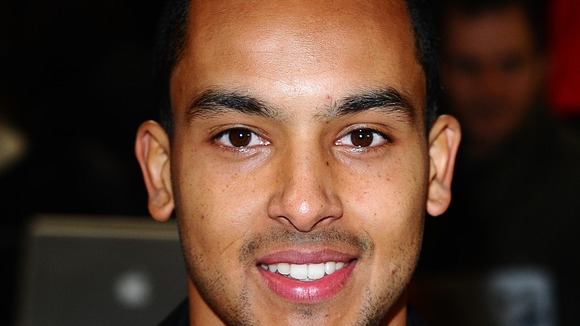 Walcott said: "I have grown up knowing how important midwives are because my mum was a midwife for the NHS and also worked independently.
"She taught mums about healthy eating and giving babies the best start in life."