Standard Chartered will make changes to its board of directors after the bank this week agreed a settlement with regulators over allegations that it hid transactions with the Iranian government.
The boardroom overhaul is expected to affect non-executive directors, many of whom were appointed before the start of the financial crisis in 2008.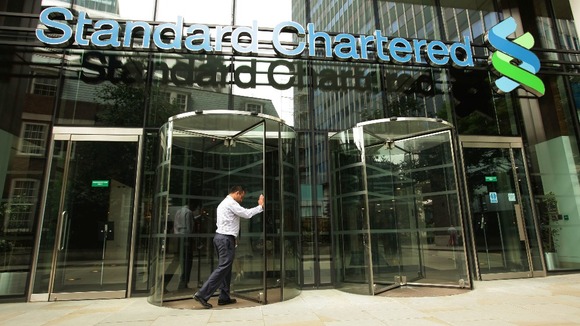 But the bank denied the move is in response to investor discontent over claims by the New York State Department of Financial Services (DFS) that through its dealings with Iranian state-owned banks Standard had exposed the United States to terrorists, drug kingpins and weapons dealers.
The 160-year-old bank this week agreed a settlement of 340 million dollars (£217 million) over the Iran allegations.