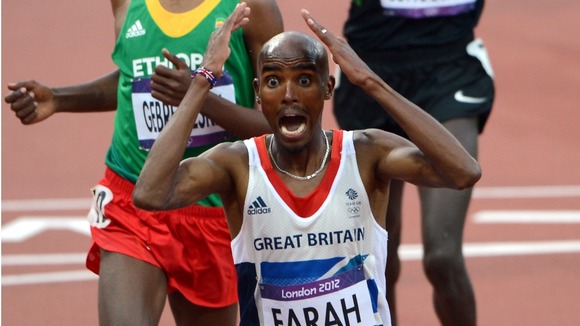 The showbiz entrepreneur Simon Cowell is allegedly "wooing" Mo Farah to make a guest appearance on The X Factor, according to the Sun.
The newspaper claims that Cowell is planning an Olympic-themes extravaganza when the live rounds of the programme begin.
Mo Farah won two gold medals in the Olympic Games in the 5,000m and 10,000m events and has made a number of television appearances recently.