In response to the Treasury Select Committee's report on Libor, Chris Leslie, shadow financial secretary to the Treasury, says the Chancellor needs to initiate banking reform.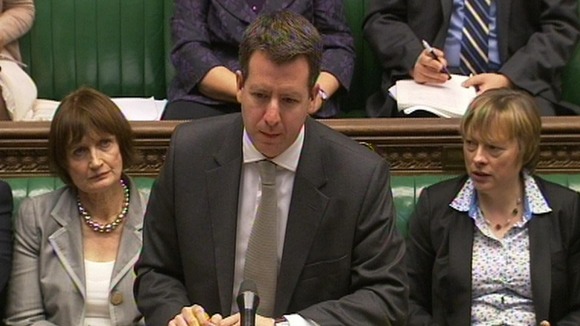 He said: "The Chancellor needs to take significant steps in the current Banking Reform Bill and beyond if he is to rebuild public and global market confidence in the UK financial services sector.
"We know that Libor manipulation extends beyond just Barclays and we need to see the full picture as soon as possible."