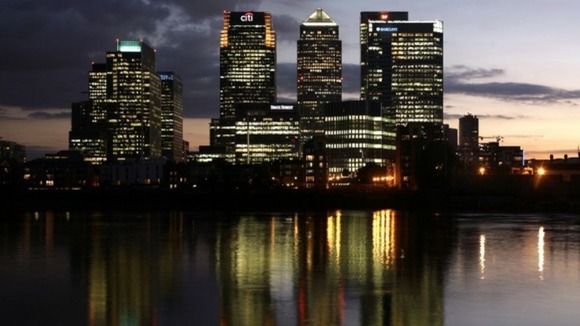 Libor - or the London Interbank Offered Rate - measures the rate at which banks borrow from each other.
Each day, a panel of banks set out what rates they think they can borrow from others over a range of periods - from overnight up to 12 months.
The data is collated, the top and bottom estimates are removed and the rest are then averaged to give a figure.
Libor is considered to be a key gauge of the financial system's health.