A statement posted on Winnie Johnson's family website 'Searching for Keith' confirmed her death this morning.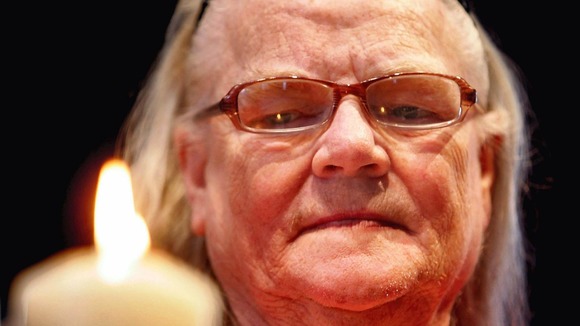 The statement reads: "Winnie Johnson, the mother of Keith Bennett, died this morning at 12.35am, aged 78. She was a much loved mother, grandmother and great-grandmother, and is survived by one younger brother. Winnie fought tirelessly for decades to find Keith and give him a Christian burial.
"Although this was not possible during her lifetime, we, her family, intend to continue this fight now for her and for Keith. We hope that the authorities and the public will support us in this.
"We would like to express our deep gratitude to all the medical staff who cared for Winnie during her illness, and also the public for their good wishes and support over the years.
"We hope that everyone will understand, however, that we would like to grieve for her in private, both at this time and during her funeral."