In a statement, John Ainley, Winnie Johnson's solicitor, said: "It is a terrible tragedy and I would ask the media to respect Winnie's family's wishes to be left to grieve in private at this distressing time.
"She will be sadly missed and was much loved by her family and friends."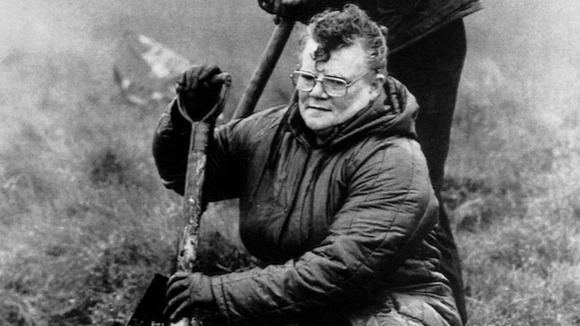 Mr Ainley had represented her legal interests for the last few years and has reaffirmed her beliefs that Brady still holds the key to her son's burial spot.
"Over the years and in all our personal meetings, Winnie has insisted Brady is the only person who could put her mind to rest and give her the chance to give Keith a decent burial before she passed away," he said.
"She was convinced Brady knew where her son was buried and she told me she wanted the search to continue to find Keith.
"Despite her personal appeals directly to Brady and via my office, Brady had persistently ignored the wishes of a grieving mother.
"She has died without knowing Keith's whereabouts and without the opportunity to finally put him at rest in a decent grave.
"It is a truly heartbreaking situation that this opportunity has now been irrevocably lost.
"Winnie's health deteriorated in the last few days. She died not knowing of the letter's possible existence but the steadfast conviction Ian Brady can resolve the situation."