Winnie Johnson said in her final interview that she feared Moors Murderer Ian Brady would never reveal the whereabouts of her 12-year-old son's body in a "final sick twist".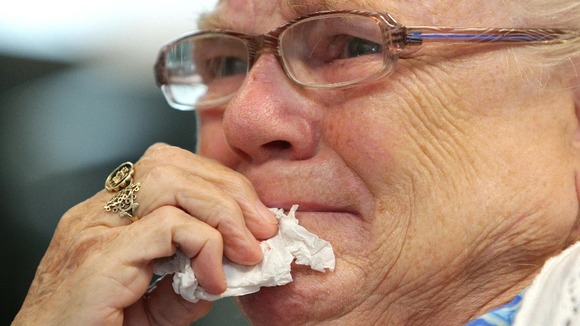 In an interview with The Sun, conducted from her hospital bed, she had said: "I don't know now if Brady will ever tell me where my Keith is buried.
"He could take it to the grave with him. I suppose that would be his final sick twist. Or he could give me hope like he has done before and then nothing would come of it."
She added that she would make her feel "on top of the world" to know where her son's body was, and added: "It would mean my dying wish had come true and we had finally got Keith home.
"I don't give a s*** about Brady any more. I am running out of time and just want to bring my son home.
"But I feel in my heart he won't ever tell me."