A 10-year-old girl who is fighting for her life following a hit-and-run incident has been described as "a little hero" by her family as police question three men about the collision.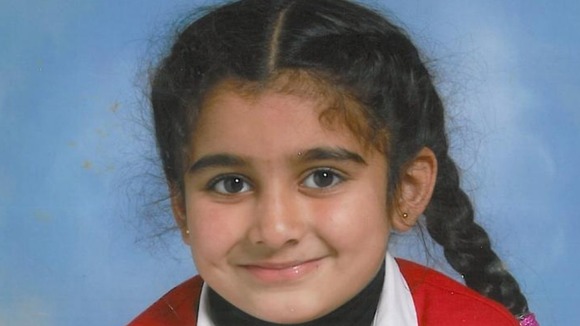 Sabah Saleem and her two-year-old brother, Rayhan, were knocked down by a car in Brudenell Road, Hyde Park, Leeds, on Saturday.
Relatives have said Sabah was the most severely injured, probably because she was protecting her younger brother from the impact.
Three men are currently being questioned by police after being arrested in connection with the incident.
At the scene today, the children's aunt, Saima Rafiquee said: "Most likely what happened is that Sabah tried protecting her brother and she took the brunt of the accident.
"She's just a little hero, isn't she?
"It just shows you how a big sister would react with a younger brother."