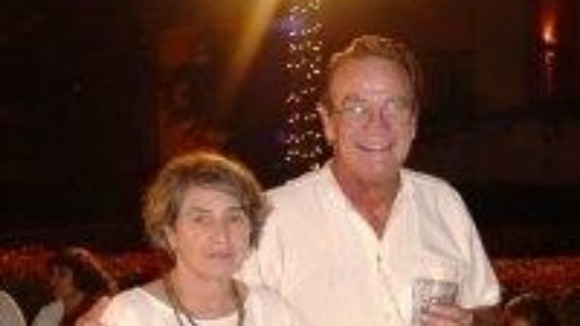 66-year-old Brian O'Dwyer was already dead when he was pulled from the sea along with his granddaughter Lara Lewis and wife Jill, according to local rescue services on the Port of Nazare in Portugal.
The trio were taking a walk along the Salgado beach yesterday when 5-year-old Lara was swept into the sea, both grandparents attempted unsuccessfully to rescue the little girl.
Jill O'Dwyer is said to be recovering in hospital. Last night a neighbour of the family said Brian was a "lovely man."