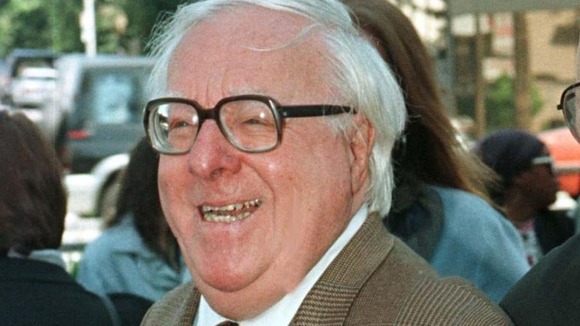 NASA has announced that the spot where the Curiosity rover touched down will be named 'Bradbury Landing' after the author Ray Bradbury whose 1950 short story 'The Martian Chronicles' imagined humans colonising Mars.
Mr Bradbury was born 92 years ago today and died earlier this year.
Michael Meyer, NASA program scientist for Curiosity, said: "Many of us and millions of other readers were inspired in our lives by stories Ray Bradbury wrote to dream of the possibility of life on Mars."