The Mars rover has zapped several rocks in order to test its laser systems are working.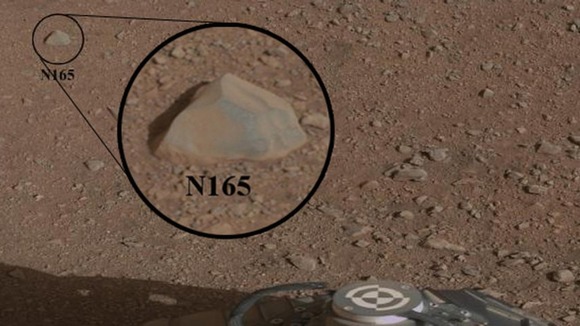 The first rock, dubbed 'Coronation', was chosen because of its proximity. Other choices include an outcrop of rocks that were uncovered by the Sky Crane thrusters during the landing.
NASA scientists are looking forward to doing "lots more science with the ChemCam instrument".