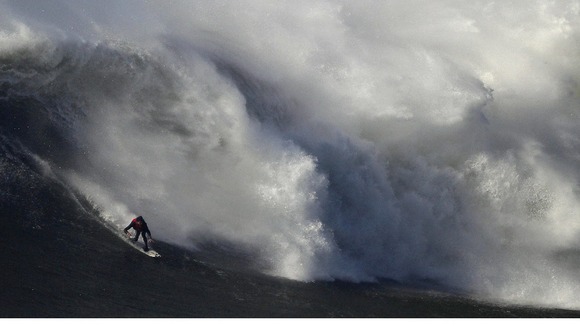 A spokesman for the Maritime Authority in Nazare, Portugal said the part of the beach where the incident happened is widely known in the area to be hazardous. He said:
"The sea in that beach is very dangerous. The wave that swept them in was very big.
"The beach has information that tells you about that area where they were and it tells you there's no surveillance, no lifeguards, on that part of the beach. It's very far from where they are stationed."