The healthcare watchdog says some hospitals are causing unnecessary delays in treating newborn babies suffering from infections.
The National Institute for Health and Clinical Excellence has published new guidance after finding variations in the treatment of babies with early-onset neonatal infection.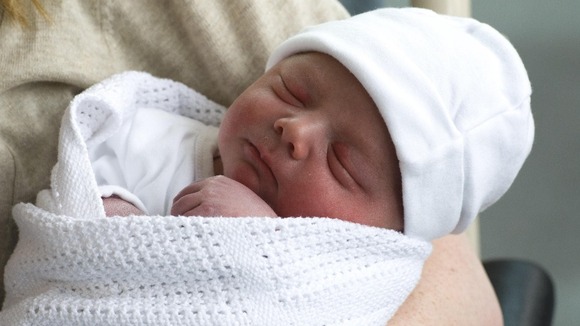 NICE found delays in recognising and treating sick babies, while many newborns were at risk of becoming resistant to treatment after "needlessly" receiving antibiotics.