The Bank of England have issued a report claiming the quantitative easing (QE) has not harmed pensioners and in some cases may have helped pension schemes.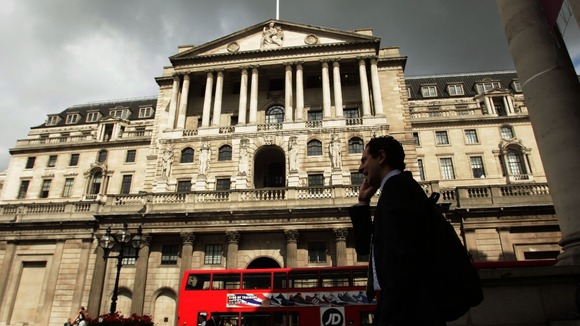 In a paper published in response to a request by the treasury Select Committee for the Bank to explain the costs and benefits of its monetary policy.
The Bank has said: "The paper shows that QE also has a broadly neutral impact on a fully funded 'defined benefit' scheme. Moreover, the pension incomes of people coming up to retirement in a defined benefit scheme, whether fully funded or not, will have been unaffected by QE."