The body of a man found inside a British Airways Boeing 747 aircraft may have been the same person who was spotted scaling the fence at Cape Town International Airport last night.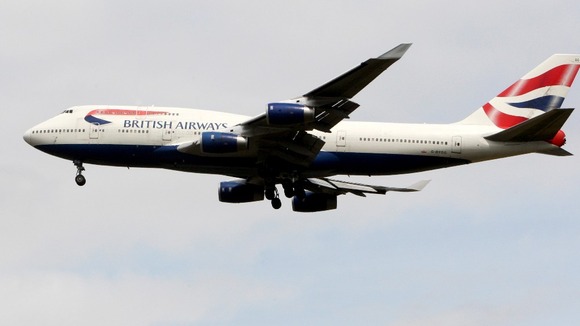 Airports Company South Africa (ACSA), the firm that runs the Cape Town airport, said it was carrying out an investigation after the intruder was seen running towards a BA flight preparing for take-off shortly after 8.40pm.
An ACSA spokeswoman said that "for safety reasons the security officer could not approach the aircraft," adding, "A search of the airfield was immediately conducted but the person was not found".
"Airports Company South Africa is concerned about the loss of life and thus views this incident in the utmost serious light. A full investigation will be undertaken," she said.