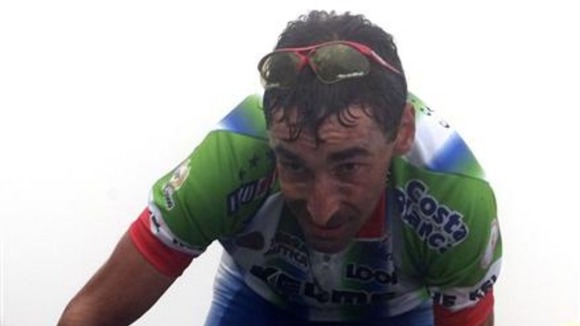 Retired Spanish cyclist Fernando Escartin expressed shock at Lance Armstrong being stripped of his seven Tour de France wins.
The cyclist, who came third in the 1999 Tour de France race, told Reuters: "For me, Lance Armstrong remains the 1999 Tour winner, second Zulle and third, me.
"It's 13 years now since this all happened. It seems completely illogical and unreal. I don't want to even think about it."