A teacher has written an open letter to Michael Gove accusing the Education Secretary of leaving the dreams of students "in tatters", after a decline in A* to C results.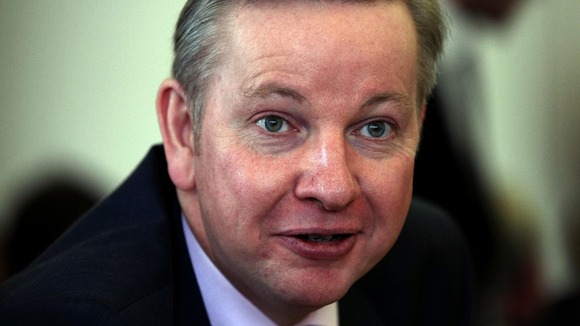 Chris Edwards wrote: "They can't understand why someone would want to play around with their futures in such a cruel way and we, as teachers, should not have to be the ones to explain it to them.
"You have not simply moved the goalposts. You have demolished them, sold off the playing fields where they once stood and left the dreams of these youngsters in tatters."