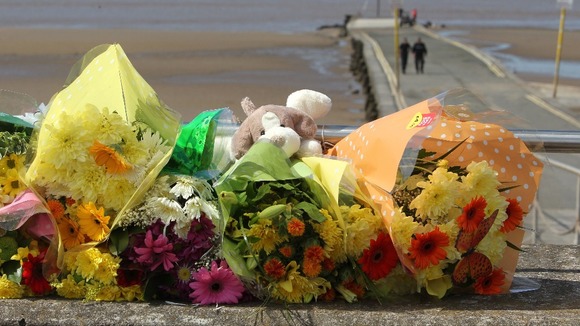 A memorial service is to be held for a four year old boy who died after slipping from a jetty into the sea.
Reverend Graham Witts, who will be leading the service, said prayers and tributes would be said for Dylan Cecil, who died after falling into the sea while on holiday with his parents in Burnham-on-Sea, Somerset last Sunday.
The boy's favourite Bruno Mars song will be played during the service at St Andrews Church in the town this evening.