There have been 3,600 complaints to the press-watchdog about naked photographs of Prince Harry published on the front-page of the Sun.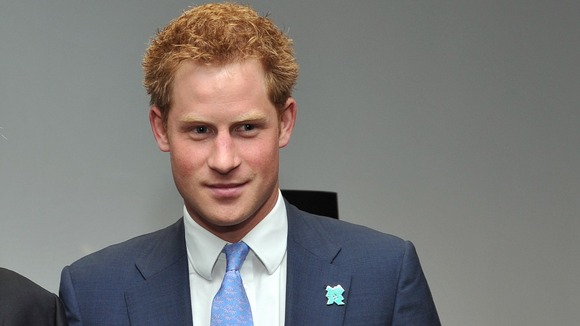 The tabloid became the first British newspaper to carry the pictures on Friday, arguing that the move was in the public interest and a "crucial" test of the country's free press.
The Press Complaints Commission (PCC) said all of the complaints came from members of the public but none have been received from St James's Palace or any other representatives of the royal.