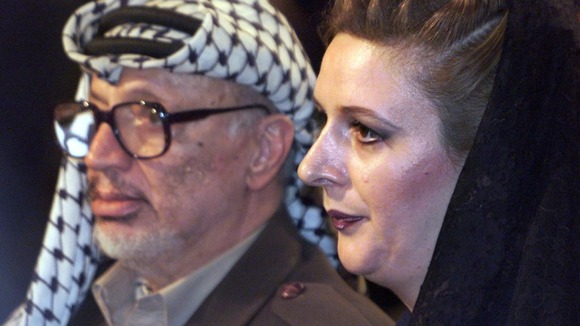 The Arab League will call at the United Nations for an international investigation into the 2004 death of Yasser Arafat, the chief negotiator for the Palestinian Authority has said.
Saeb Erekat, though, welcomed news that a French court had opened a murder inquiry into the death of the longtime Palestinian leader in a Paris military hospital eight years ago.
The inquiry follows claims by Mr Arafat's widow, Suha, that he may have been poisoned with the radioactive element polonium-210. The same substance infamously killed former Russian spy Alexander Litvinenko in 2006.