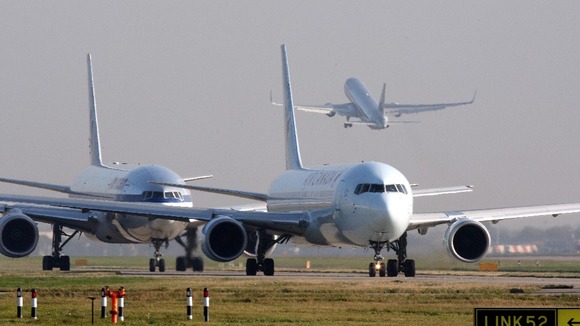 Prime Minister David Cameron has been urged to decide whether he is "man or mouse" by former environment minister and head of the Parliamentary climate change committee Tim Yeo.
In a stinging attack published in today's Daily Telegraph Mr Yeo says giving the go-ahead for a third runway would "symbolise the start of a new era" for the Coalition government:
"The Prime Minister must ask himself whether he is man or mouse. Does he want to be another Harold Macmillan, presiding over a dignified slide towards insignificance?
An immediate go-ahead for a third runway will symbolise the start of a new era, the moment the Cameron government found its sense of mission. Let's go for it."